We, Phoenix Robotix Private Limited and Escort Monitoring Systems have partnered to integrate Sokol-M Weather Station with our IoT Platform | DATOMS. The integration of data exchange protocol in Sokol-M devices by Escort Monitoring Systems will give DATOMS users access to the meteorological data collected by a Sokol-M station
«Escort» is an international manufacturer of measuring equipment for GPS/Glonass satellite systems of transport monitoring: fuel level sensors, control detectors for mechanisms and materials for road, construction, public utility and agricultural machines.
«SOKOL-M» weather station is a state-of-technology for automatic measurements of meteorological parameters. The weather station allows collecting and processing meteorological data of the environment, implementing storage and analysis of the total information received from the device in a real time mode, implementing data output according to the customer given requests.
Professional weather station «SOKOL-M», as well as any other equipment by Escort Monitoring Systems, is designed under influence of the global trends and requirements set by modern IoT platforms. The station is a mix of advanced technologies used to collect precise and accurate meteorological data with a wide range of functionalities applicable in various industries. It is also very friendly when it comes to integrations with different monitoring systems and IoT platforms.
Through Sokol-M Weather Station, DATOMS customers gain access to the data on:
Wind speed and direction
Atmospheric pressure
Precipitations size and intensity
UV levels
Soil temperature and humidity
The humidity of foliage.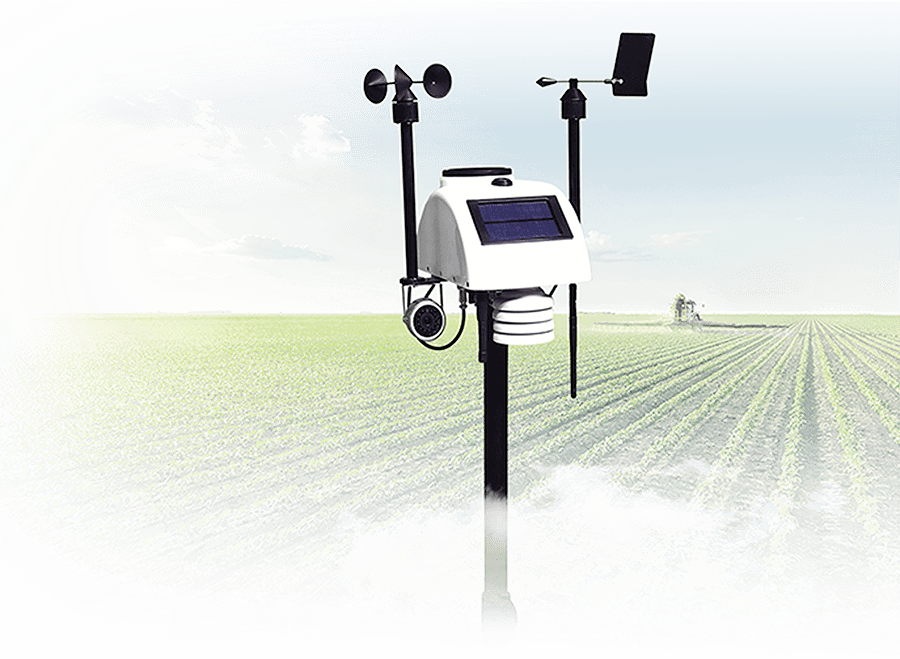 DATOMS powered by things network IoT, provide rich insights into the health, performance with the status of a given device and its surrounding environment. This helps predict machine failure and prevent costly maintenance issues, reducing revenue losses due to unexpected downtime.
The platform is used to automate various industries and to build "smart cities". DATOMS developers emphasize the sustainability of IoT and prioritize innovations that contribute to its development.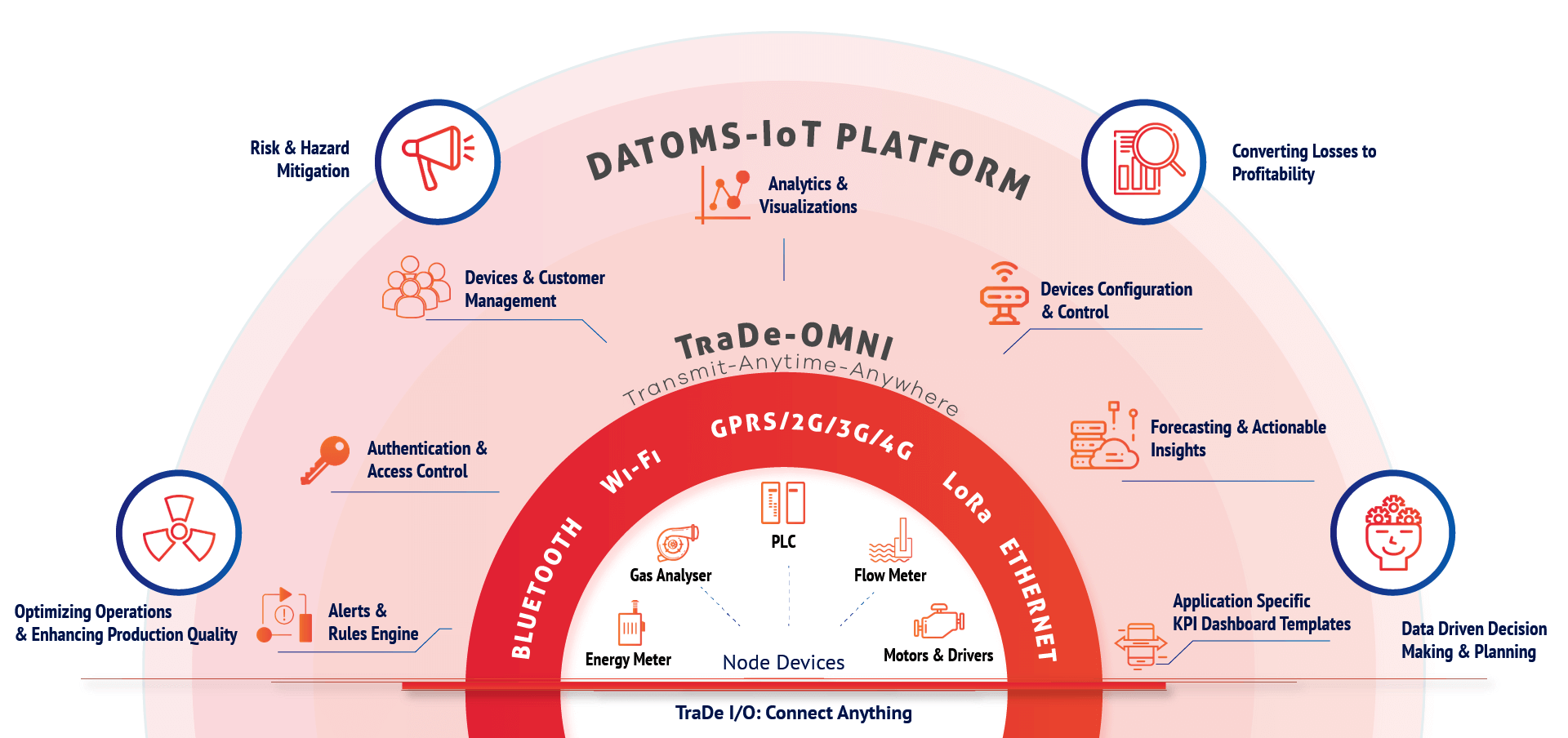 Customers can visualize the data through computers and mobile devices in a more sophisticated manner, having visual elements like graphs, charts, and maps. The Aurassure app. allows decision-makers analyse weather conditions, to take preventive initiative on urban flood risks and air pollution.

Phoenix Robotix is proud to partner with Escort Monitoring Systems; their telematics and remote sensing devices meets the requirements of DATOMS users in India and overseas. Their device and our platform will be a great package for any business/organizations interested in the meteorological data collection and weather monitoring.